Charlotte may be one of the most beautiful places in the world to live but some people who move here discover they are affected by seasonal allergies. Things that cause allergies are referred to as allergens. Charlotte has a gigantic variety of tree species. A recent report from The Charlotte Agenda reveals there are 215 varieties managed by the City of Charlotte. That is a lot of springtime pollen! We are all unique and some people may have immunity to pollen but instead are afflicted with food allergies year round. Food allergies follow you no matter where you travel. Particularly those people who have a peanut allergy or shellfish allergy may find themselves in a hospital if they are not careful.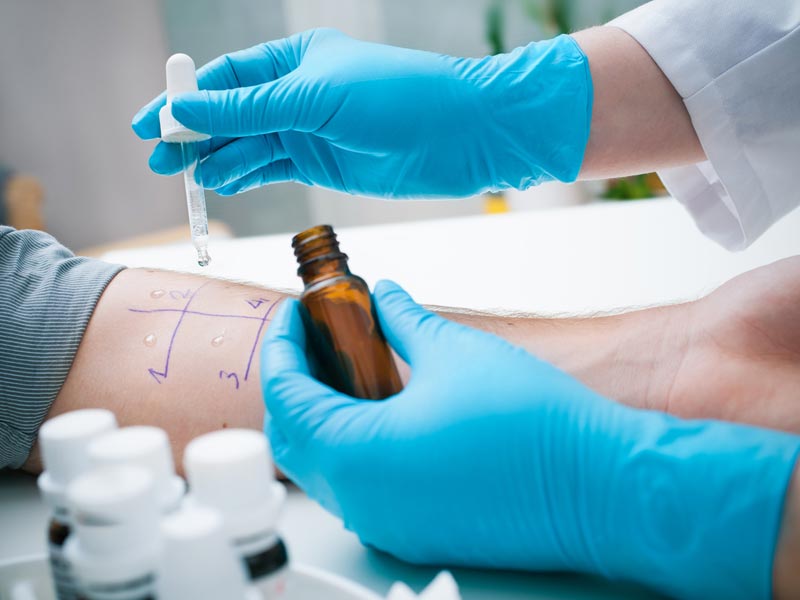 Getting The Right Care
Luckily, Charlotte has a group of caring, experienced doctors who can help people test and manage their specific allergies. Queen City Ear, Nose, and Throat doctors have helped 1000's of Charlotte residents manage and reduce their allergy symptoms.
If you think you are experiencing the symptoms from allergies or a regular allergic reaction, set up an appointment today to meet our amazing doctors to test your specific allergy profile and gain relief through our immunotherapy treatments. We offer both allergy shots (subcutaneous) and allergy drops (sublingual).