Queen city ear nose and throat offers the latest technology treating patients with recurrent sinus infections. Unlike traditional surgery that removes tissue to open the sinus passages, Balloon Sinuplasty dilates the small openings allowing proper drainage of the sinuses. This is like an angioplasty dilating blocked arteries to the heart.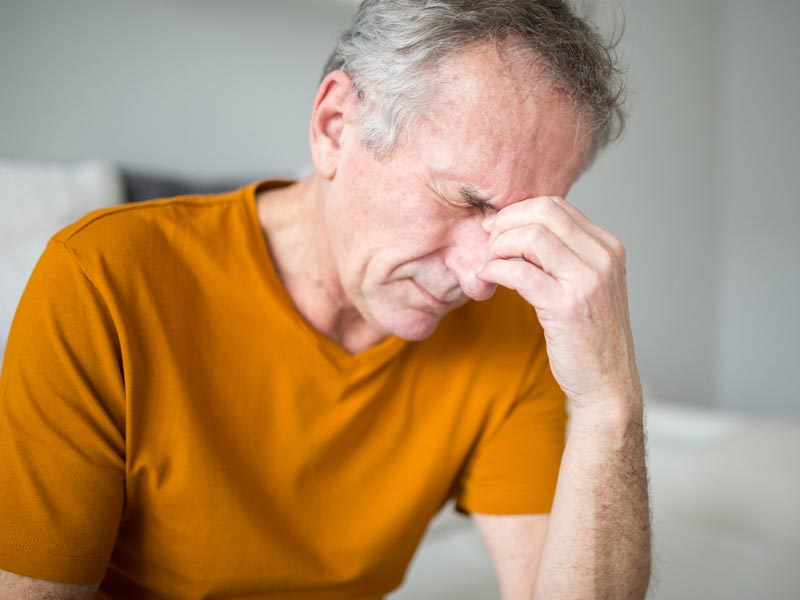 The Procedure
The great thing about this procedure is it can be performed in the office, under local anesthesia, thus avoiding the risks and expensive costs of general anesthesia in the operating room. It also has the benefit of a minimal downtime for patient recovery, allowing the patient to return to normal activities within 24 to 48 hours!
If you are having numerous sinus infections, or have been living with blocked nasal passages for a long time, come see the doctors at Queen City Ear, Nose and Throat today! Find out if you are a candidate for this simple and valuable procedure.